Ride the wave at Stoke City – WakePark
When a friend invited us to her birthday party at Stoke City in her neck of the woods (Pretoria), I was intrigued, as I haven't been back to a Cable Park since visiting my best friend/pro women's wakeboarding champion, Angie, 8 years ago, in Australia.
35 min away from Joburg north and you're in the heart of Stoke City, a cable park where wakeboarding, waterskiing, kneeboarding, or wake skating are all on the cards.
Cable Parks are popping up all over the world, they don't require speed boats for riders to do their thing. The pools of water they reside in therefore don't have to be extremely large to be able to accommodate speed boats. And with that, more riders can be on the circuit simultaneously.
Thanks to Angie, I know that when you are out on the water wakeboarding, you should actually say, you are "shredding". Learning the lingo people… cos I be cool like that 😉
Between great picnic spots over-looking the water and the guys and gals shredding, ample braai facilities, a pub and café, beach volleyball, grassy areas to lay out your picnic blankets, you can take a nap, throw some Frisbee around, make use of the kids play area and a spot in the dam where you can take a dip – and not be in the firing line of the guys shredding – Stoke City is pretty rad!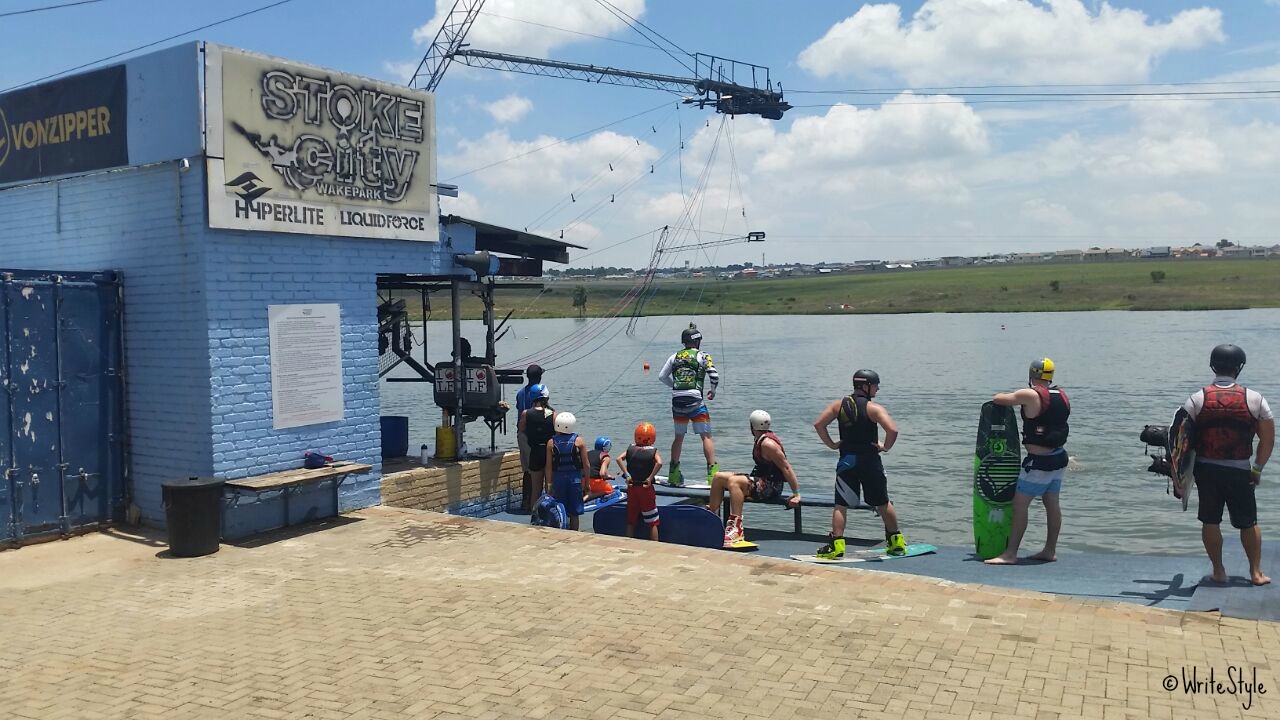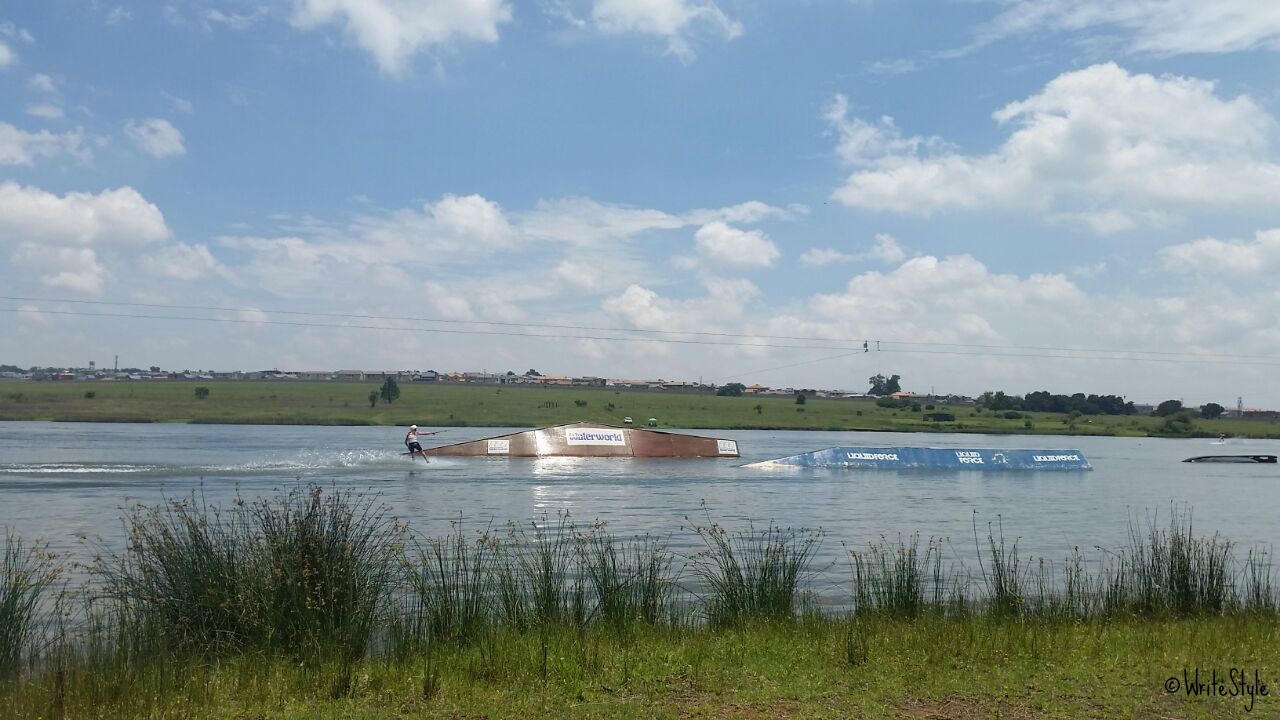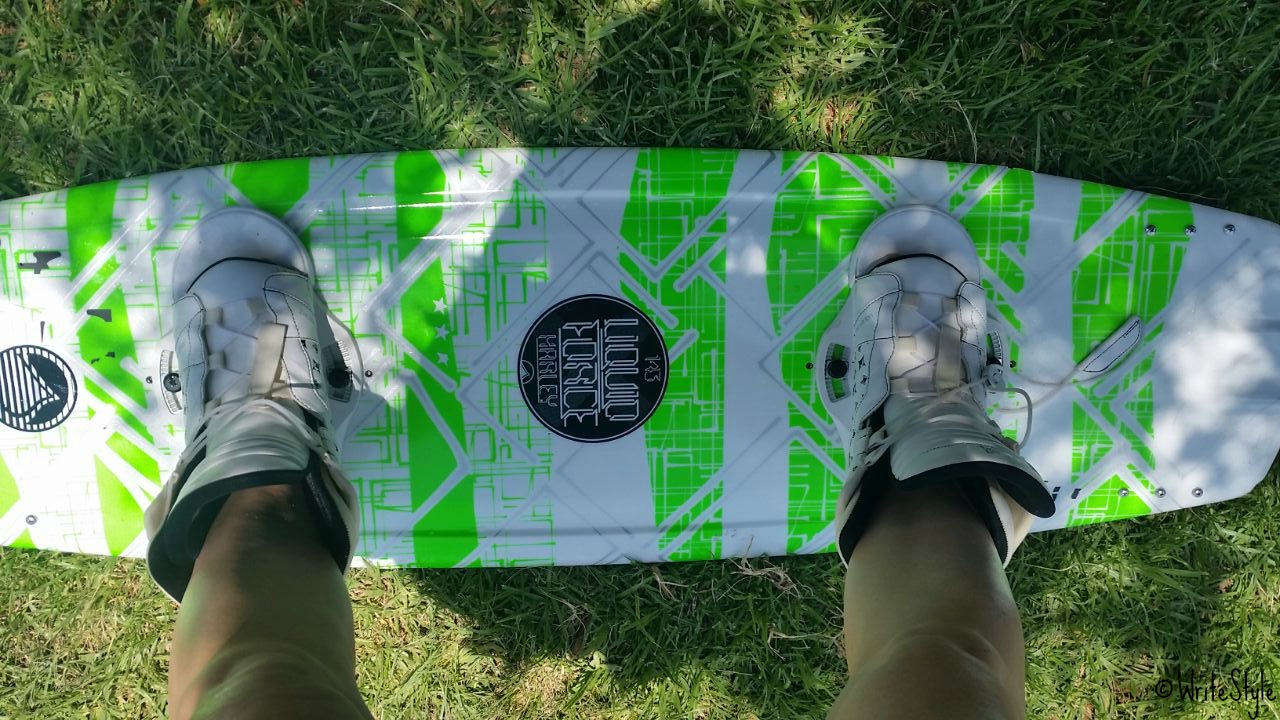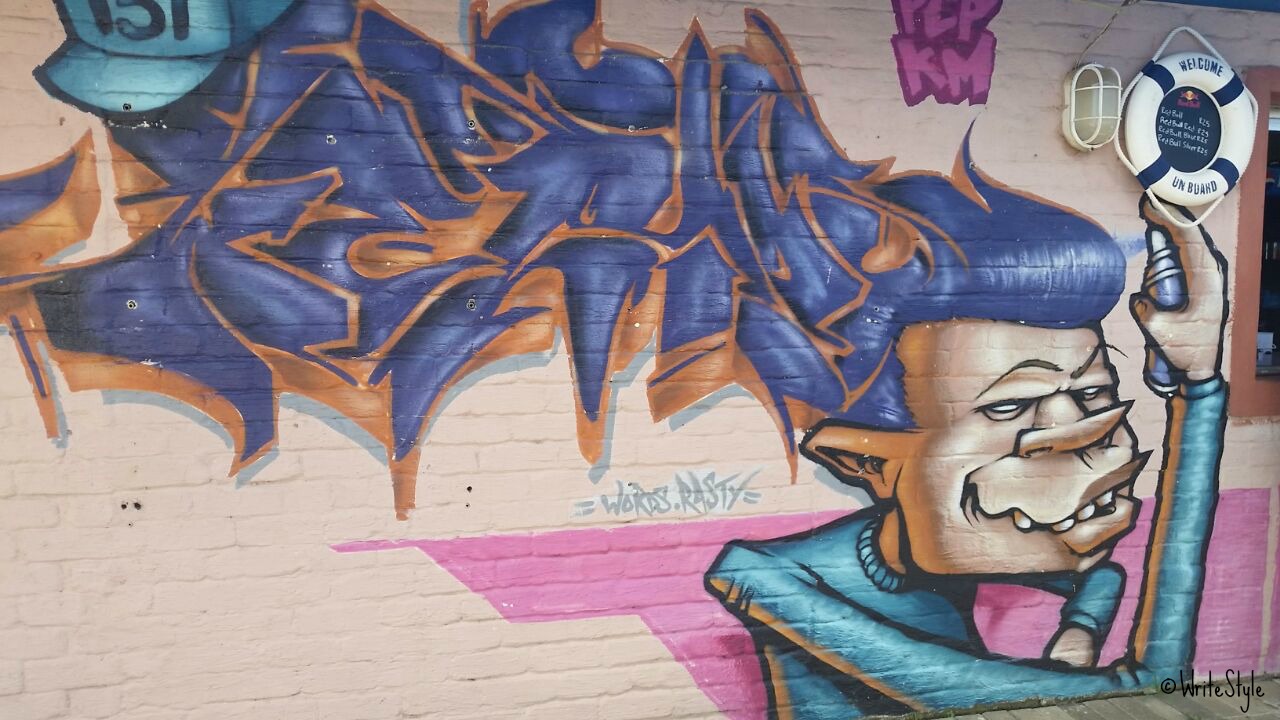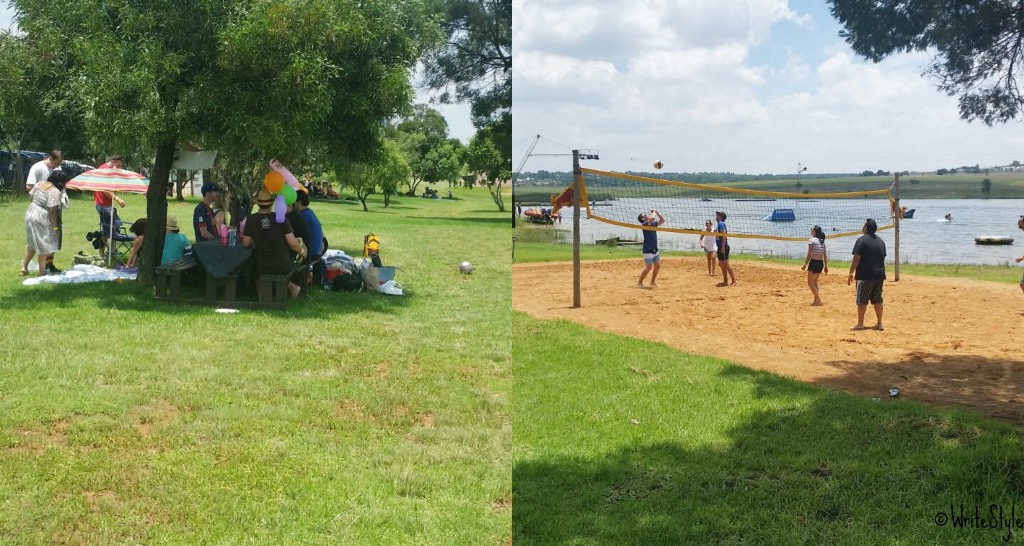 Information you need to know:
Food: Bring your own, or order Toasties, Salads and burgers from the café.
Ablutions: Yes. Clean and very well looked after.
AND don't forget your sunblock!
For more information on rates, equipment hire and more, visit their site: http://stokecity.co.za/
Take the kids, or your adult-kid friends and family and give it a try. It's a fun day out and not too far from Joburg, so go shred 😉