The Santa Shoebox Project

The Santa Shoebox Project collects and distributes gifts during the festive season to underprivileged kiddies throughout South Africa and Namibia, reaching some very remote and rural areas too.
First started back in 2006, a total of 180 boxes were donated, fast forward to 2013, and a record 118,274 were donated.
To date, The Santa Shoebox Project has distributed over 340,000 shoe boxes!
I first heard about The Santa Shoebox Project two years ago through a friend of mine who elatedly told me about her experience and how she had just dropped off her box.
After this, I did my own research on it and promised myself that the next year I would pledge a box and do my part.
 How it works:
Register at www.santashoebox.co.za
Pledge a box (from 1 September)
Pick your dropoff point
Select your recipient (you can pick more than one)
Decorate and pack your shoebox
Drop off your box during National Drop off Week (towards the end of October)
Once you are registered, all the information you need is communicated to you. It's really simple and lots of fun!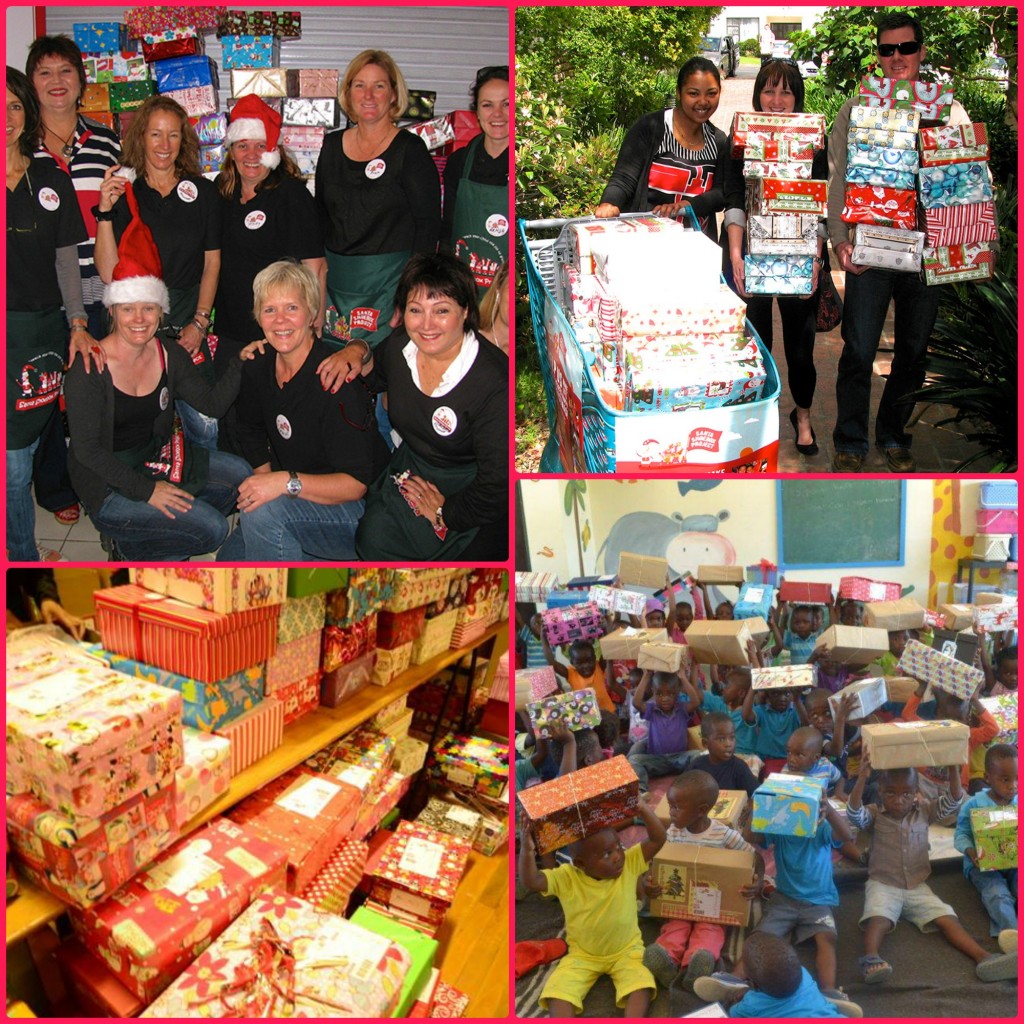 In terms of what you need to pack into the shoe boxes:
 Toothpaste
Toothbrush
Bar of soap
Wash cloth
An outfit of clothing
Educational supplies
Sweets
A toy
Once you register, you are told the name, gender and age of the recipients. The above mentioned essentials like toys and clothing will then need to be given some thought according to the information you are given about the child.
Although you won't meet your recipient, and will not be given any more personal details, this isn't stopping you from making the boxes personal, a treasure chest that the child can keep afterwards.
For the first time this year, a Virtual Box can now be donated, giving international donors a chance to participate.
Proudly South African rain ponchos can also now be donated to help kids living in heavy rainfall regions.
The Santa Shoebox Project works with incredible sponsors (PEP, Laser Logistics, Checkers, CTICC and Stor-age), with many other big corporates also getting involved.
Getting involved doesn't only mean having to donate a box:
Through an awesome bunch of volunteers, year on year, the organisation handled to a tee. They are always looking for more volunteers, so visit the site to find out how to get involved.
Cash donations can also be made via the website.
I loved every minute of it, from going through the pledging process, selecting the boy and girl who would be receiving my boxes, to shopping for all the goodies that would go into each box and then of course the decorating and packing of the boxes.
YOU TOO CAN GET INVOLVED AND MAKE A DIFFERENCE!
For more information, click here.
The smiling faces of the kids: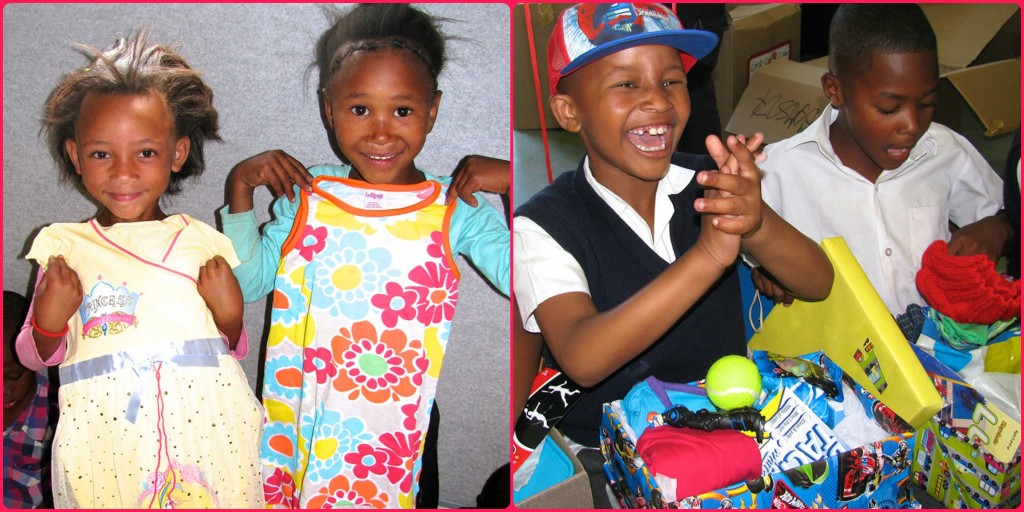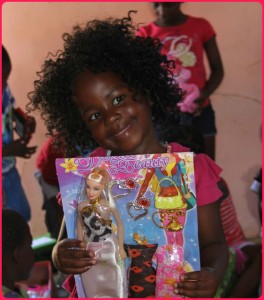 This video also helps spread the Santa Shoebox joy:
 *Images courtesy of The Santa Shoebox Project