Vintage Movie Night at Morrells
Morrells Boutique Estate and Morells Manor House are known for their opulent grounds, hosting weddings and other events. But the Manor House also hosts Vintage Movie Nights. HOW COOL RIGHT!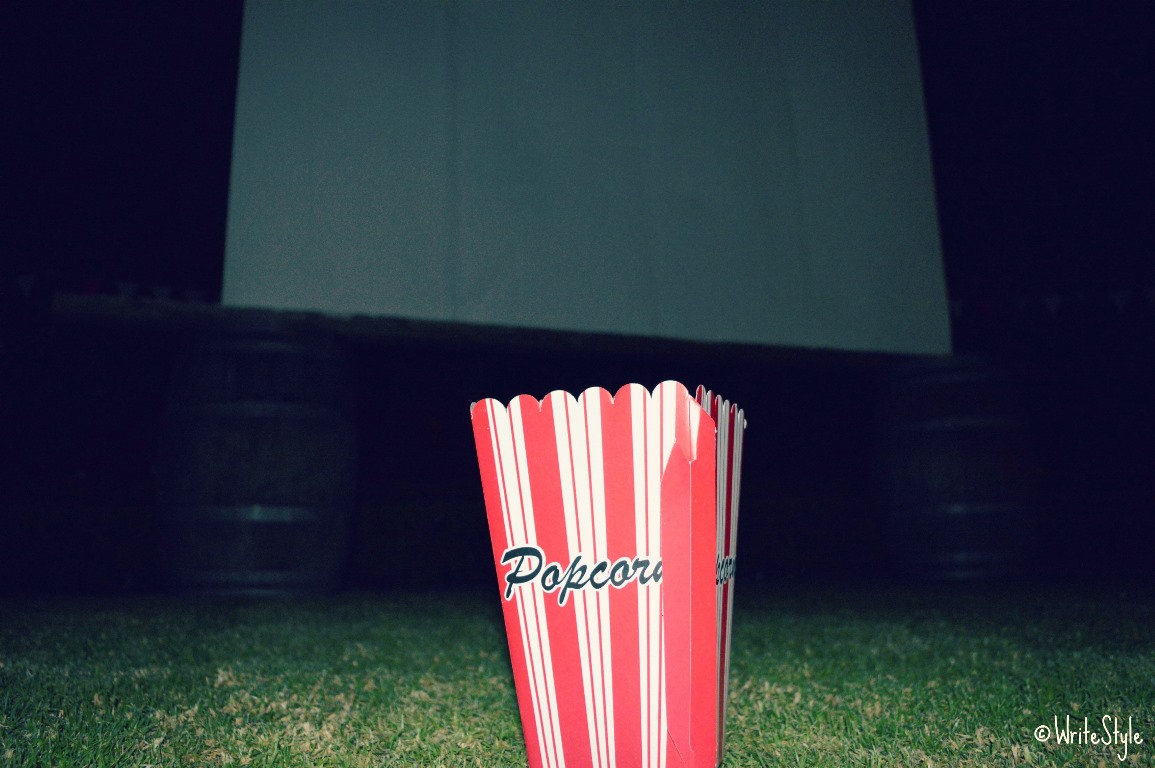 Once a month, a classic movie is shown on a large projector screen in the picturesque gardens. The movie we watched, Rebel Without A Cause. Although I knew who James Dean was, I had never actually watched one of his movies, so I was pretty excited.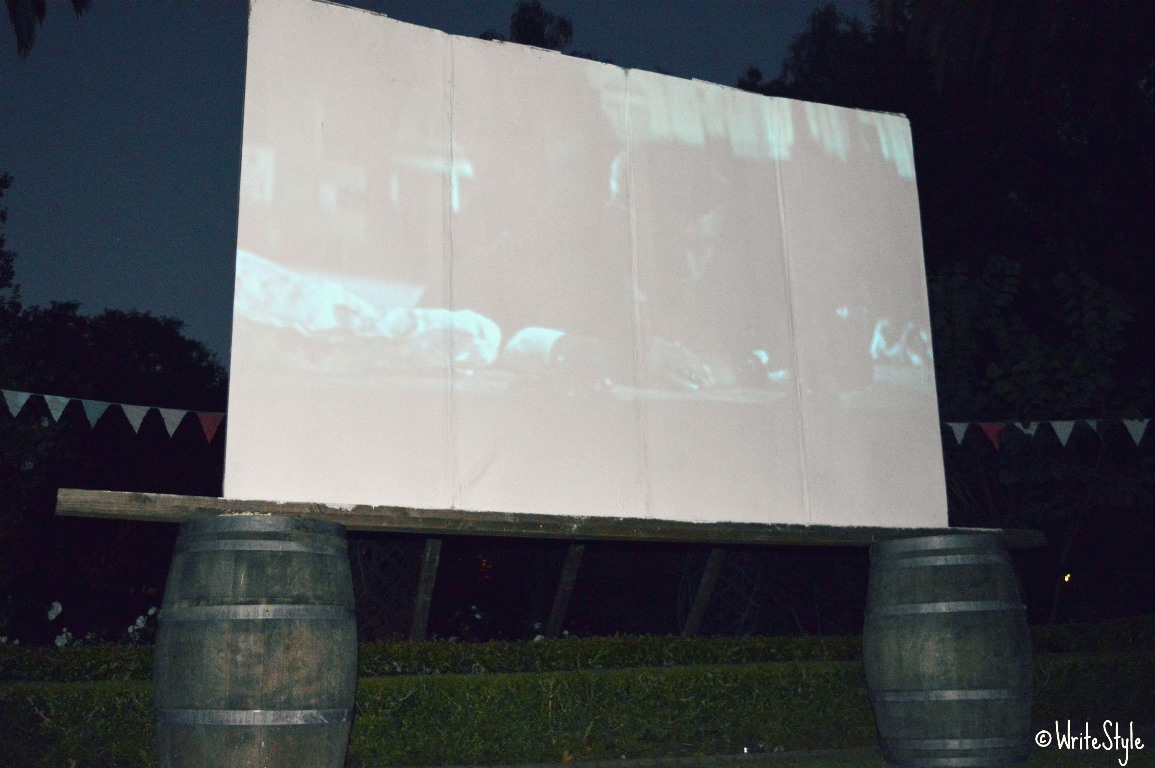 For R350 per person, you get a gourmet picnic and wine. Picnic basket options include the "James Dean" the "Marilyn Monroe", the "Charlie Chaplin", and the "Shirley Temple". Love the names! We picked the Charlie Chaplin. The Bob's Your Uncle wine is also a winner. There is also popcorn, ice-cream and more drinks that you can purchase from the very friendly waiters.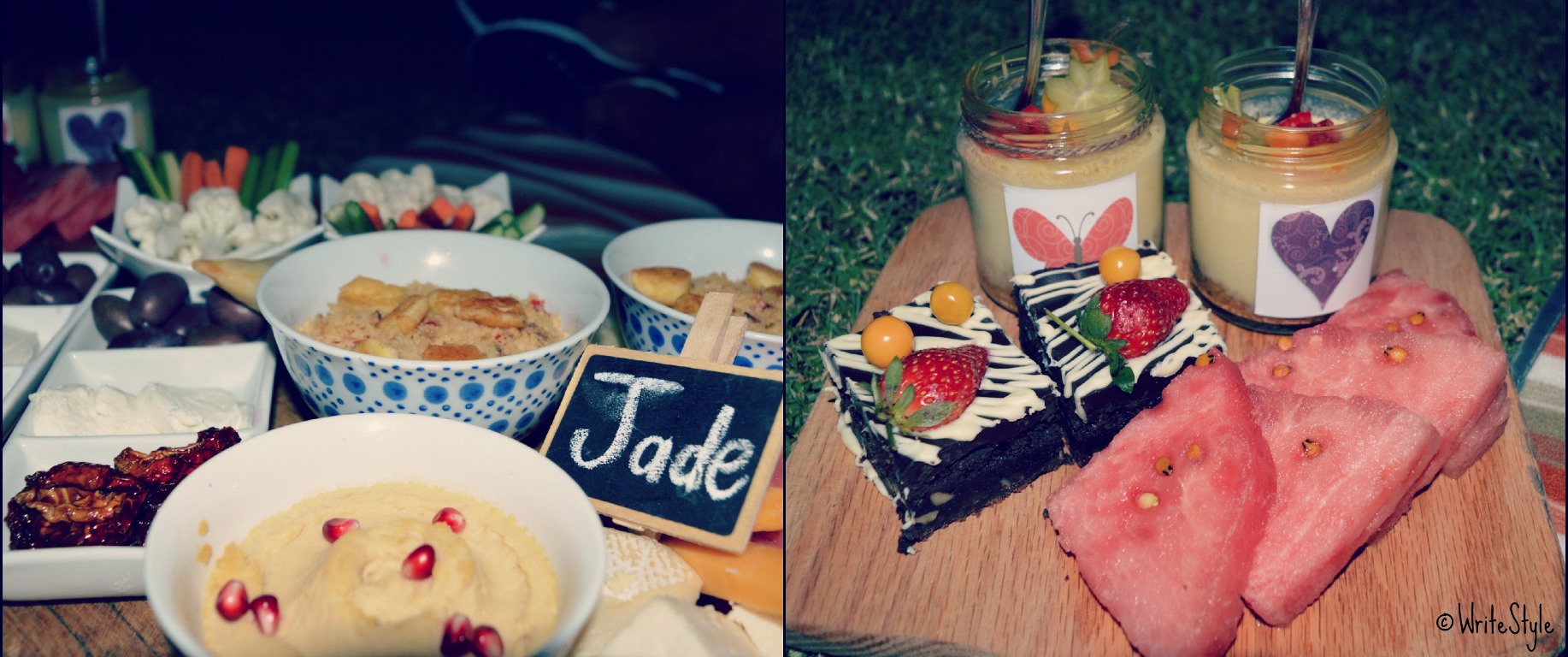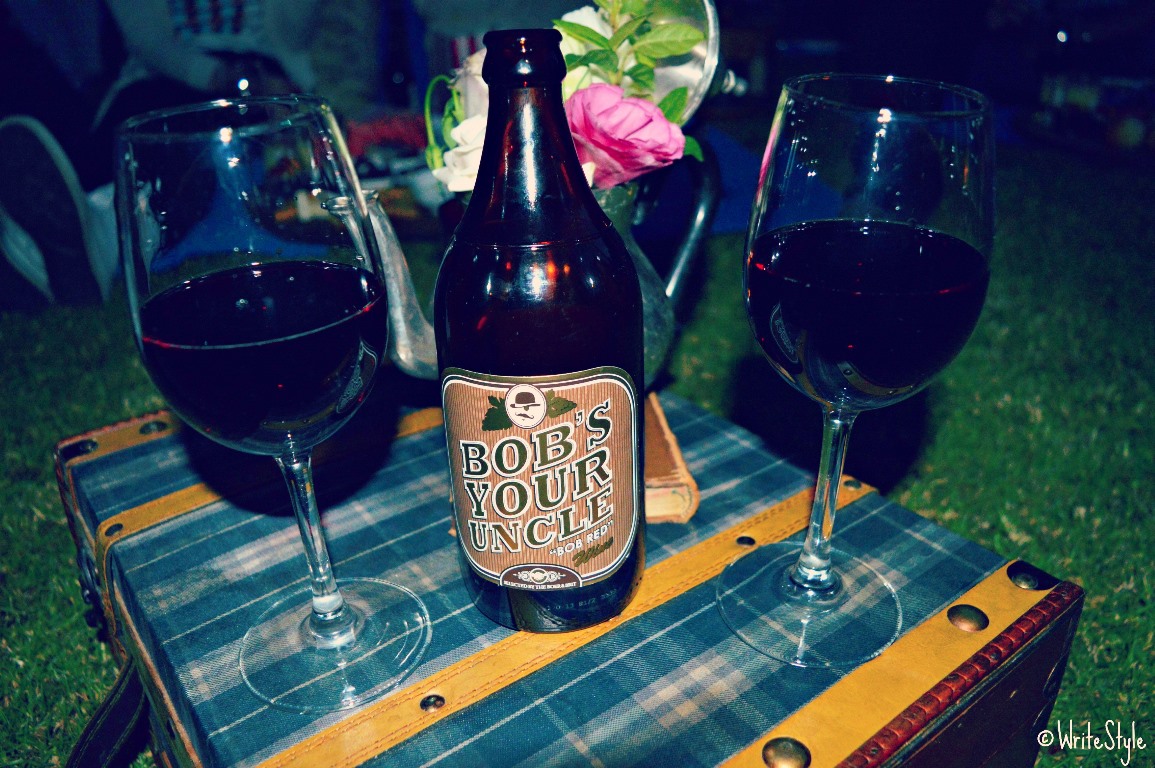 You also get to choose how you want to sit: picnic blanket, garden lounger or bistro table seating. And if the evening chill does get to you, take some extra blankets with you to make it more cosy. In case of bad weather the evening is not cancelled but the party moves into an indoor venue.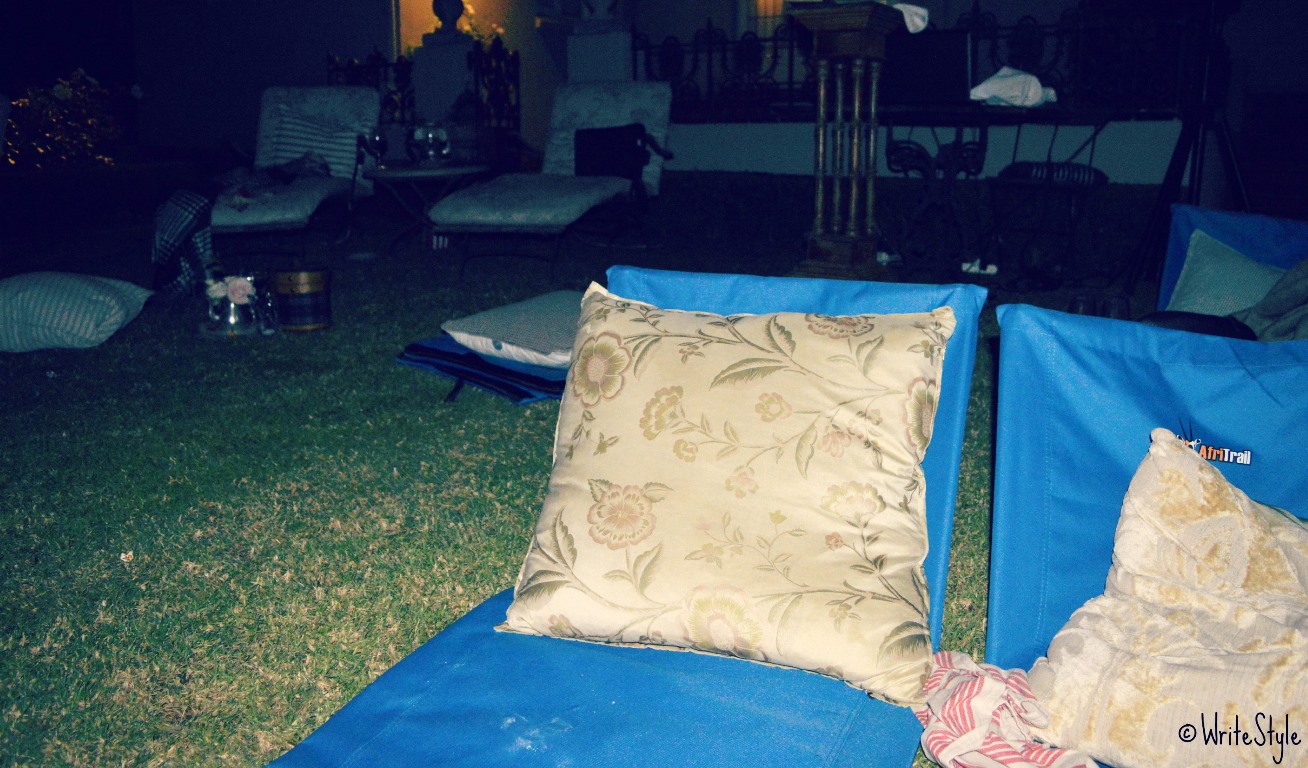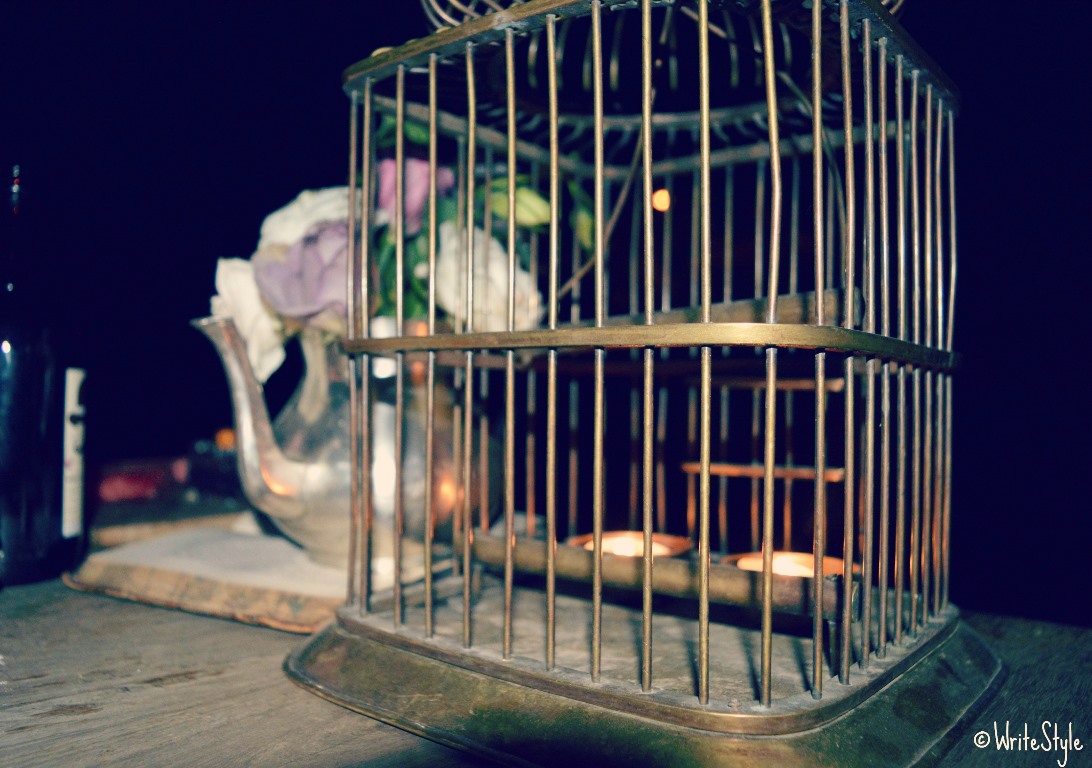 This comes highly recommended as your next date night option, or even if you're just looking for a good time out with a bunch of mates.
Their next screening is Mary Poppins on 7 May.
If you need any assistance on or before the night, email or call Victoria, she is  incredible sweet and helpful. Thanks to her, the evening runs smoothly and you as the guest are treated like a VIP.
More info:
To book your spot: Email

info@morrells.co.za

or call 011 476 9495
Times: You can arrive anytime from 18:00. The movie starts screening at 19:00
Address: Cnr. Weltervreden Rd & Scott St, Northcliff, Johannesburg; GPS: -26.1367766 | 27.9610114