Mystery Ghost Tour – Johannesburg
I regularly visit Quicket, there are always a host of cool events advertised to check out. One that kept standing out for me was the Mystery Ghost Tour, held both in Johannesburg and Pretoria.
Interest peaked!
So I must tell you, when it comes to movies, I've always been more of a thriller than a horror fan to be honest. Not that I'm scared, more because for me, it involves more thinking than some of the unrealistic nonsense horrors promote. Again, this is just my personal opinion, so please don't get on the defense horror fans out there.
But still, my interest was peaked at the idea of venturing around Joburg on a spooky Ghost Tour, seeing the city in a whole new way, learning about orbs, mists, vortexes and apparitions. So with that in mind, tickets were booked and off we went…
Meeting up
The Pound & Penny Pub at the Sunnyside Park Hotel in Parktown.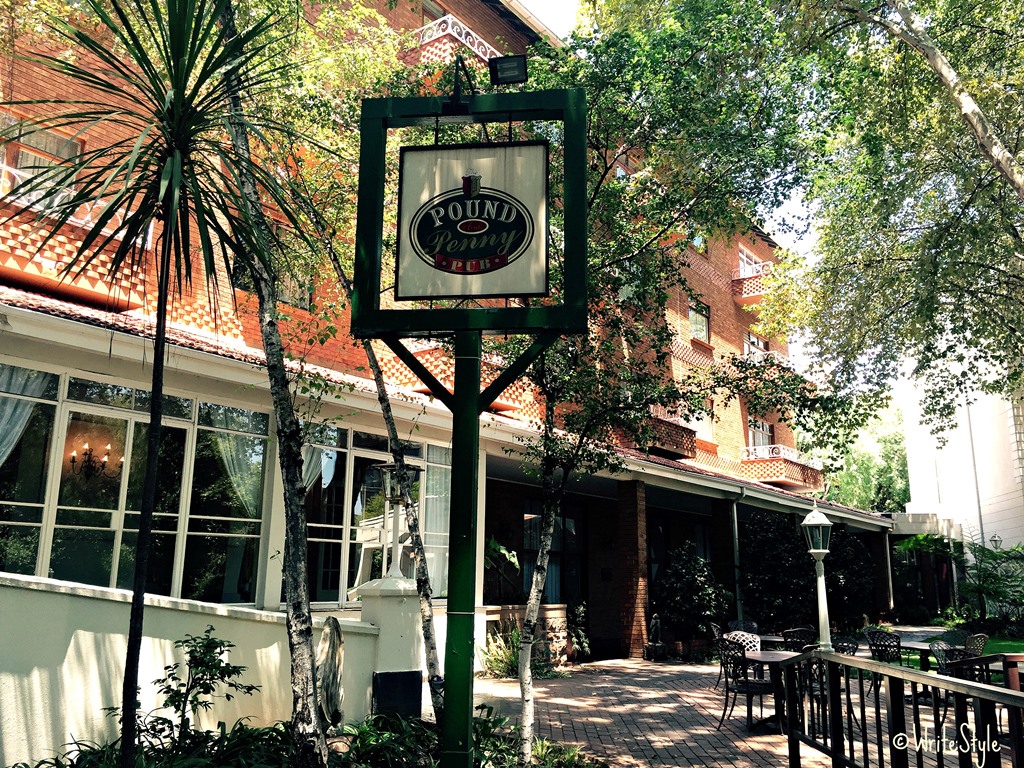 Side note on the Hotel: The original house was built in 1895. In 1901, it became the official residence of Lord Milner, the British High Commissioner who is generally blamed for the outbreak of the Anglo-Boer War. He left RSA in 1905.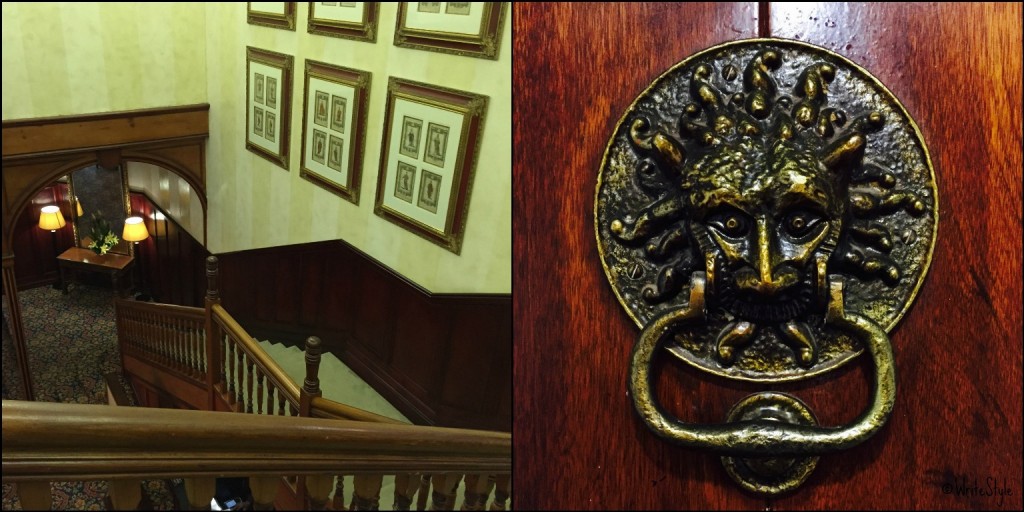 After a 15-minute intro from our tour guide and assistant who tried to get us all spooked, we were on the bus and heading out.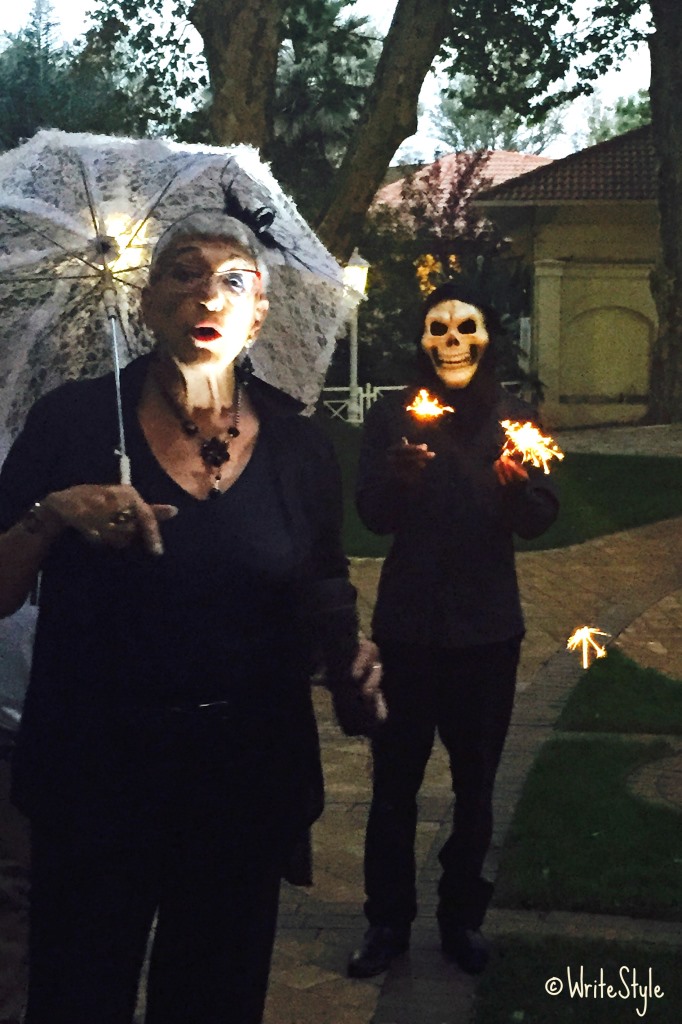 First stop: Constitutional Hill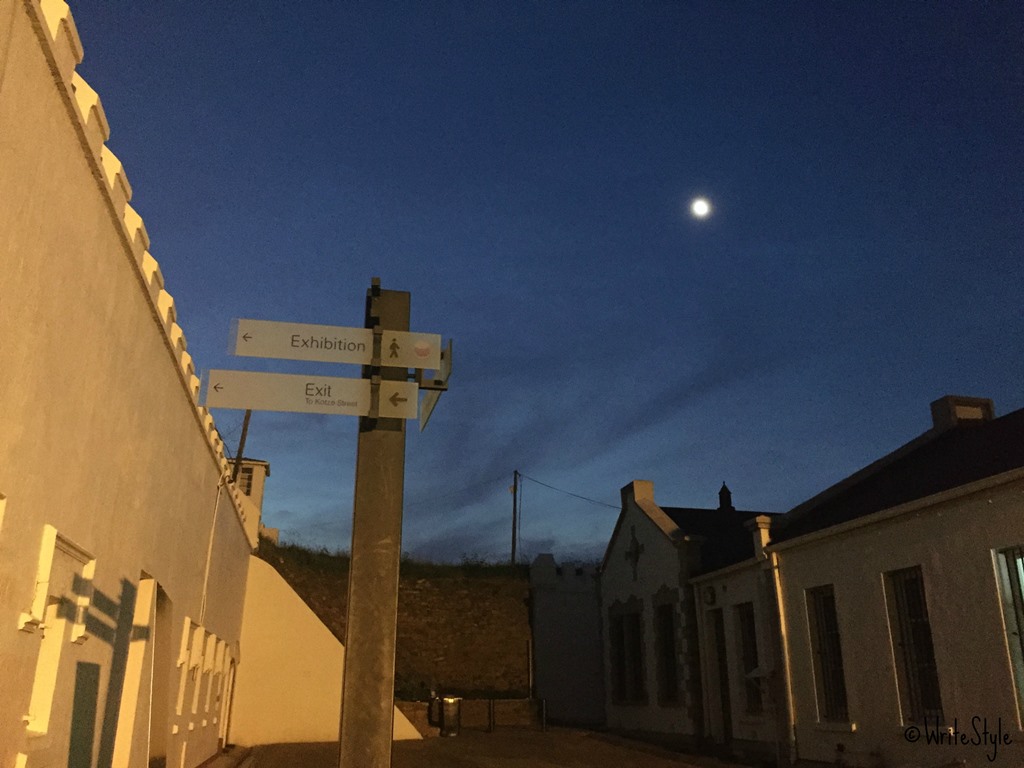 Second stop: Hotel Devonshire
Hearing stories about ghosts that still roam the halls…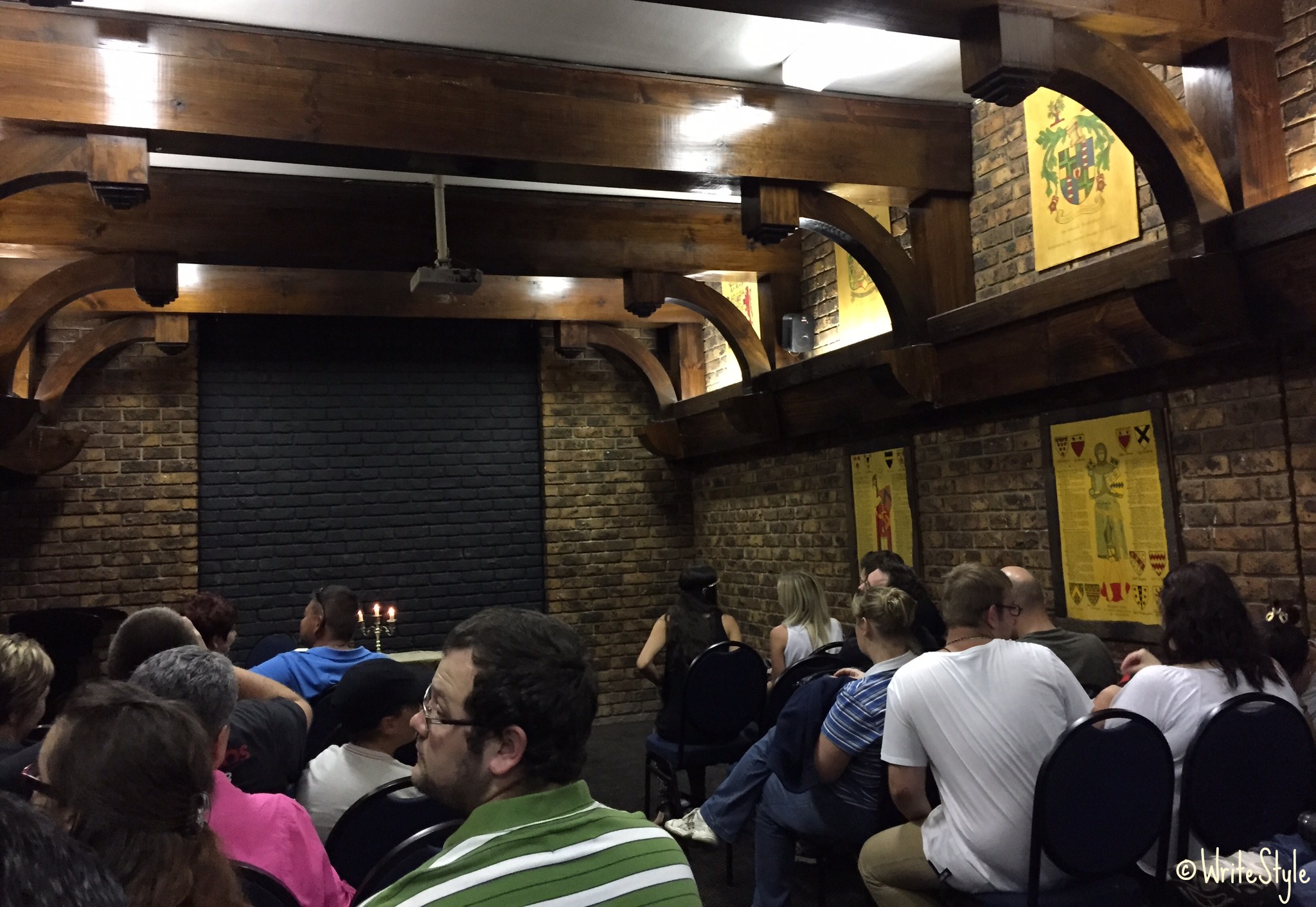 Third Stop: Zoo Lake
Using dowsing rods to detect energies.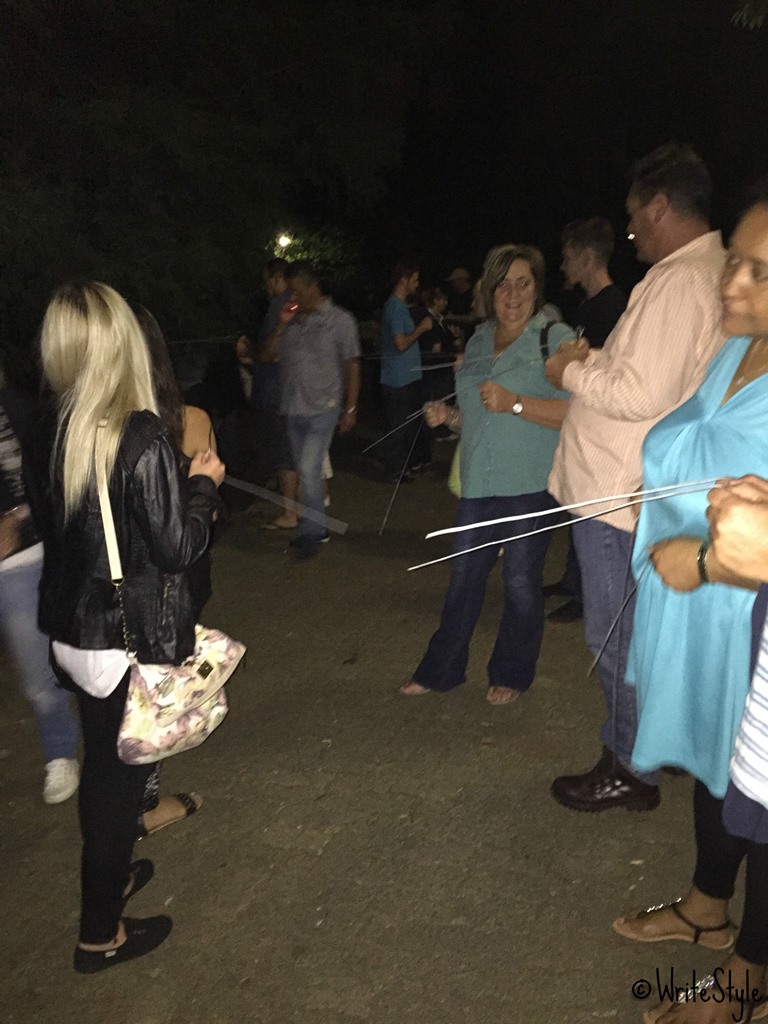 Fourth and final stop: Braamfontein Cemetery
Probably the highlight for me, being in a cemetery at 12:00, ekkk!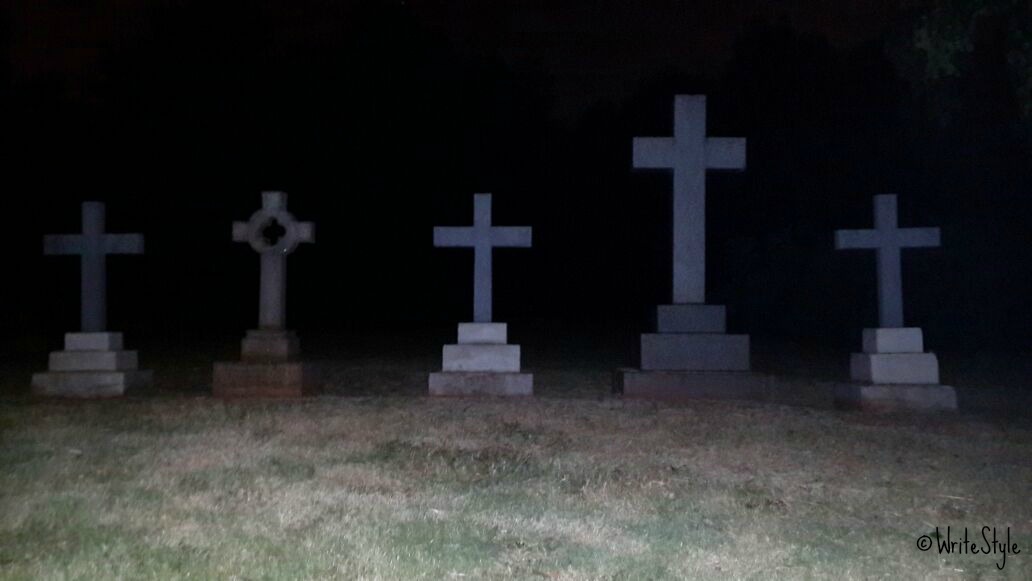 Thoughts?
I wasn't blown away by the spooky or scary aspect of it. Maybe it was just the "not so much a scary movie fan coming out" at the time. But the stories we were told, albeit could have been made up for all I knew, were still entertaining at times. One that peaked that interested again was the stories of Daisy de Melker. And as mentioned, venturing around Braamfontein cemetery at 12 at night, not so much spooky, but more flippin cool! Not every day you get to say you did that.
More info:
The next tour: Friday, 15 May, 19:00 – 23:45
To check it out, click here.
Website:

www.MysteryGhostBus.co.za

This tour will be guided by the owner-creator, Mark Rose-Christie.
Ages 13+
R329 pp
Drinks and meals NOT included. Available at the Pound & Penny prior, and at intervals during the course of the tour.
Tour duration: 5 hours
NOTE: The venues, stories and routes vary.
Have you been on the tour? What did you think?