Just Darling Berry Picking
During a warmer period, not too long ago, a trip to Just Darling proved to be a berry fun morning out!
I found out about Just Darling two Summers back, and missed out on going to pick berries, so this summer, I was determined to go. With the whole family in tow, it was the perfect morning filled with more berries than I have ever eaten before and a picturesque country coffee shop setting, away from all the city's hustle and bustle, yet not even a 40 min drive out.
In the summer months, the fields are filled to the brim with the most delicious raspberries and blackberries just waiting to be picked, and the best part is that anything you eat while picking, FREE. Whatever you want to take home with you is R110/kg.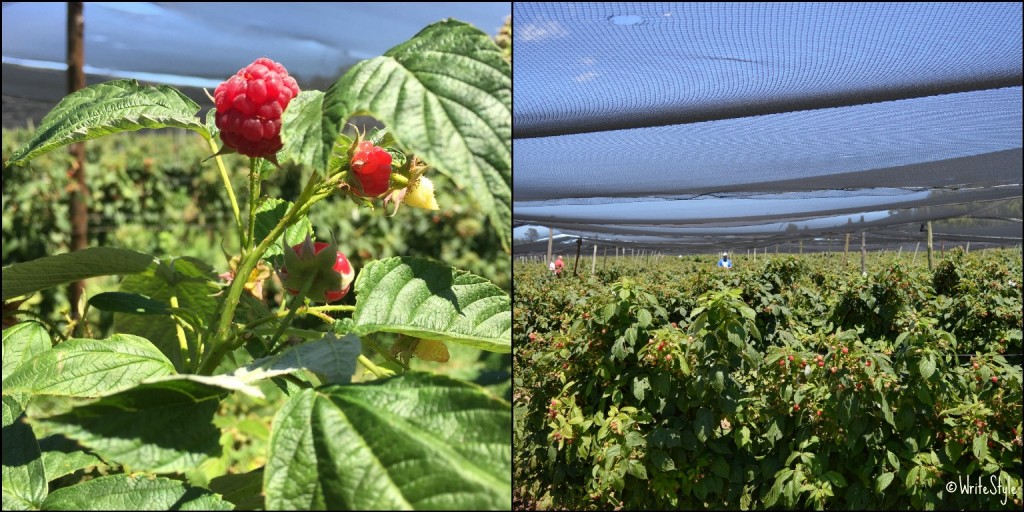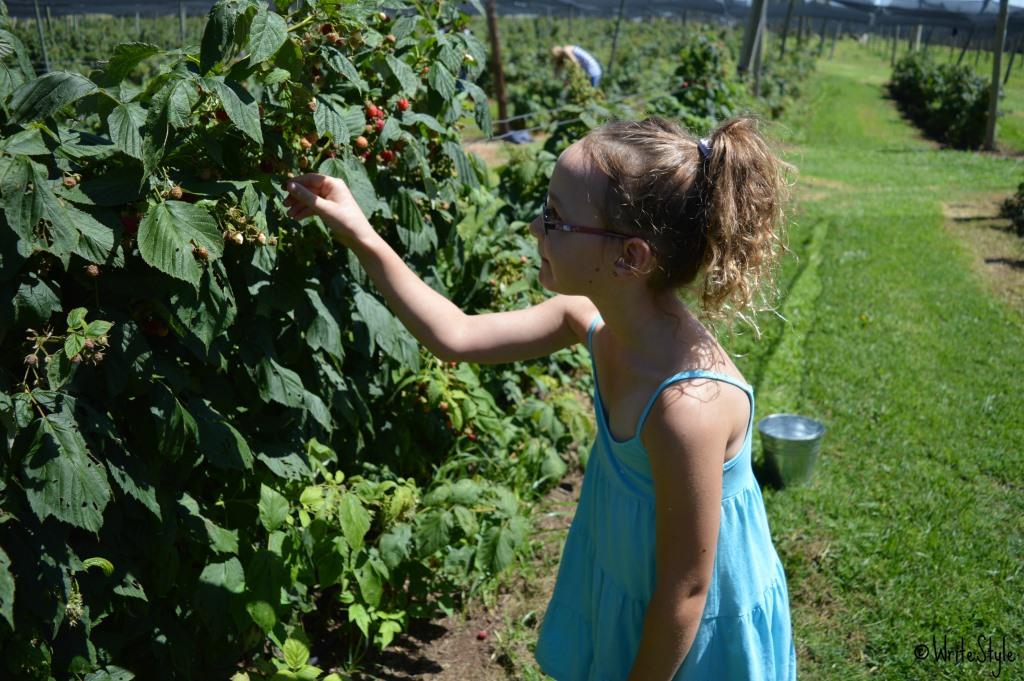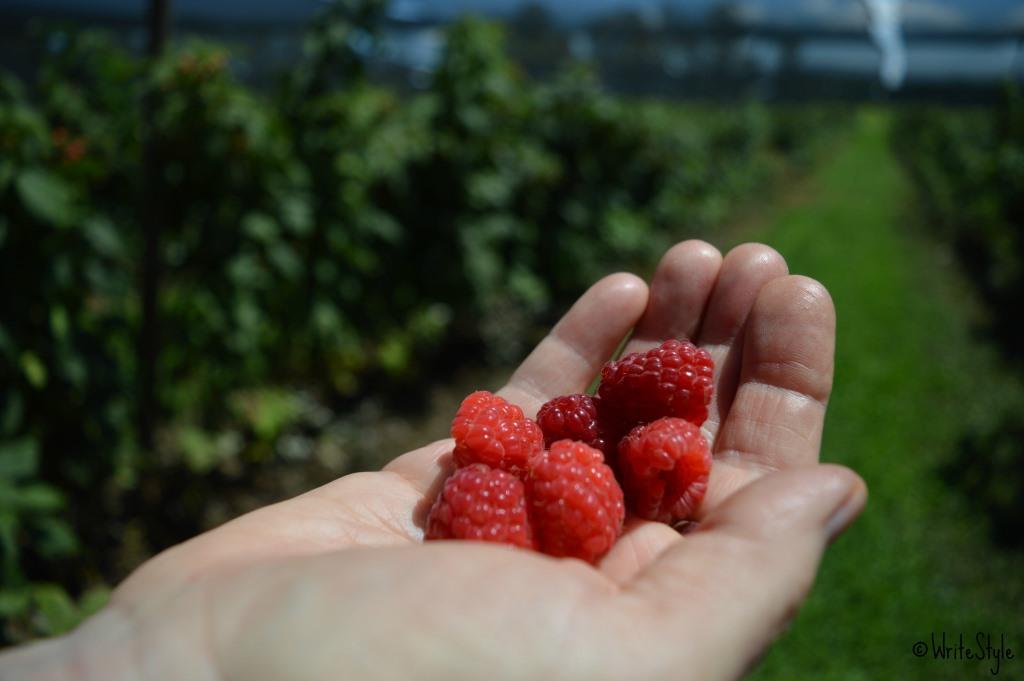 Once our buckets were filled and the berries weighed, a yummy cappuccino and selection of cakes, plus a decent sized menu of foods were waiting for us to be ordered at the coffee shop.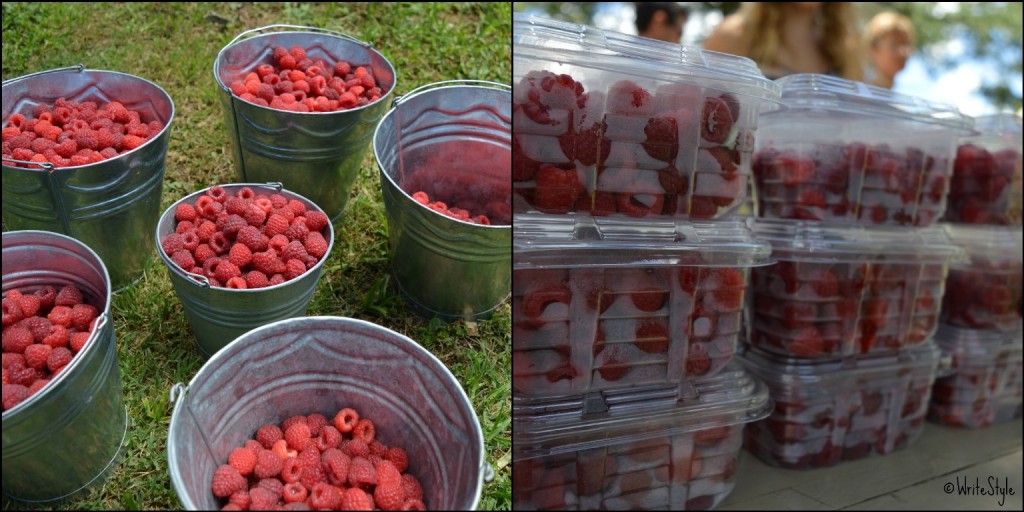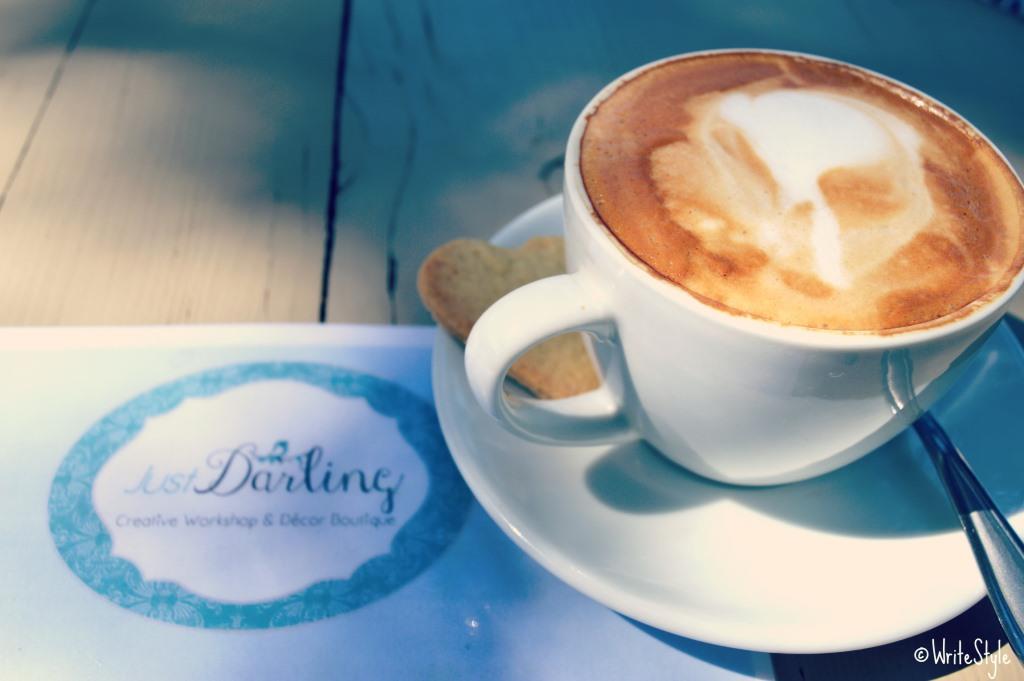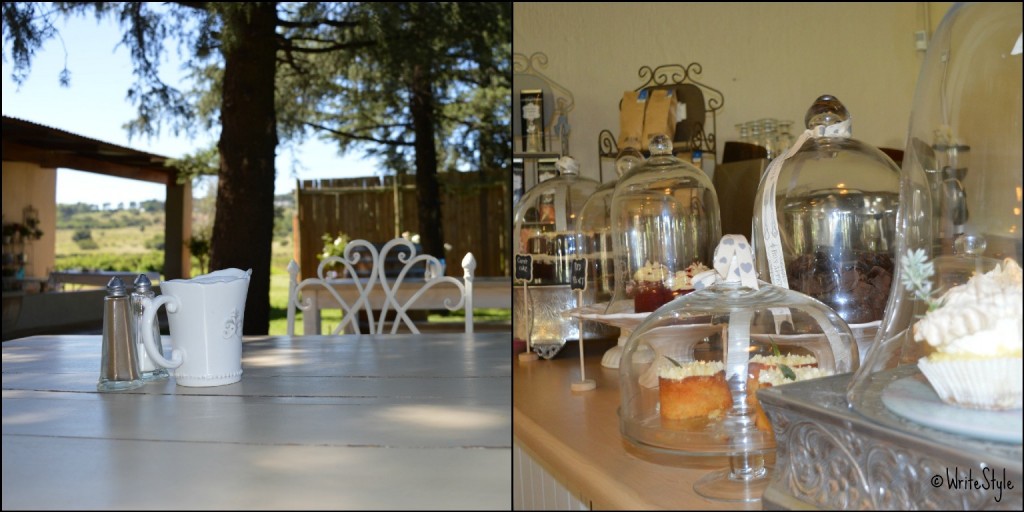 Alas, Berry picking season is over… for now. But before you know it, Summer will be upon us once again so please do make a note to go. BUT that doesn't mean a visit to Just Darling in the Winter months shouldn't be on the cards. Besides the delightful coffee shop setting, the décor shop has some beautiful pieces on sale.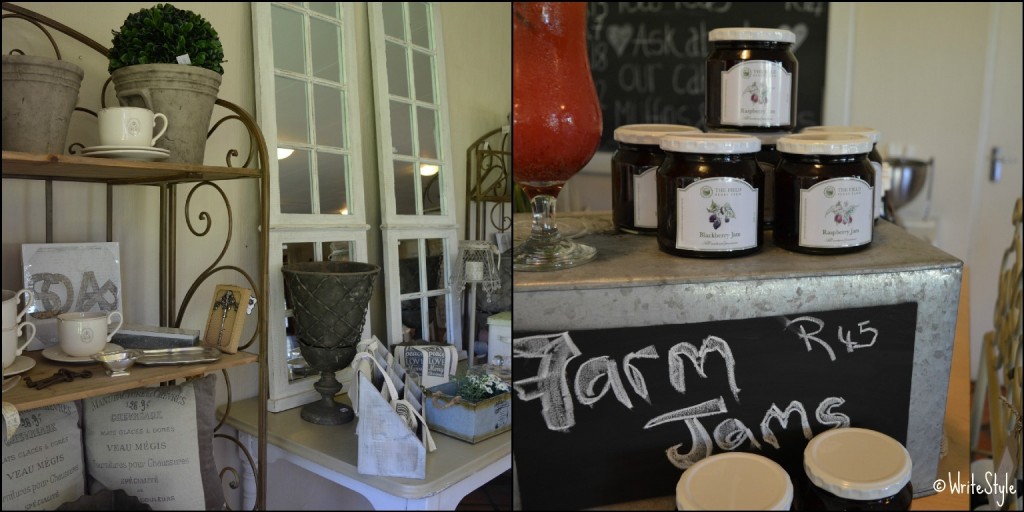 Art workshops are also frequently held. The next one to diarise: a Chalk Paint Workshop, taking place this Saturday, 25 April. The kiddies are also pretty happy playing in the newly featured play area.
More info:
Winter Season times: Friday to Sunday 09:00 to 16:30 (Closed Monday to Thursday). Summer Season times vary so check in with them to make sure.
Entrance to the fields R35 per Adult/ R25 for children
Address: 68 Judith Avenue, Walkerville, De Deur
Contact details: Abigail Dow, 074 135 6572 or abigail@justdarling.co.za