Team building at the Pirates Bowls Club
Last week Friday was one very sporty day. It started off with my first golf lesson before work in the morning, then at midday (12:00) my colleagues and I packed up and went off to a team building exercise. *Note: I did not plan it that my day turn out like this, it just happened… don't be jealous 🙂
Yes, our team building was playing Lawn Bowls!
The venue, Pirates Bowls Club.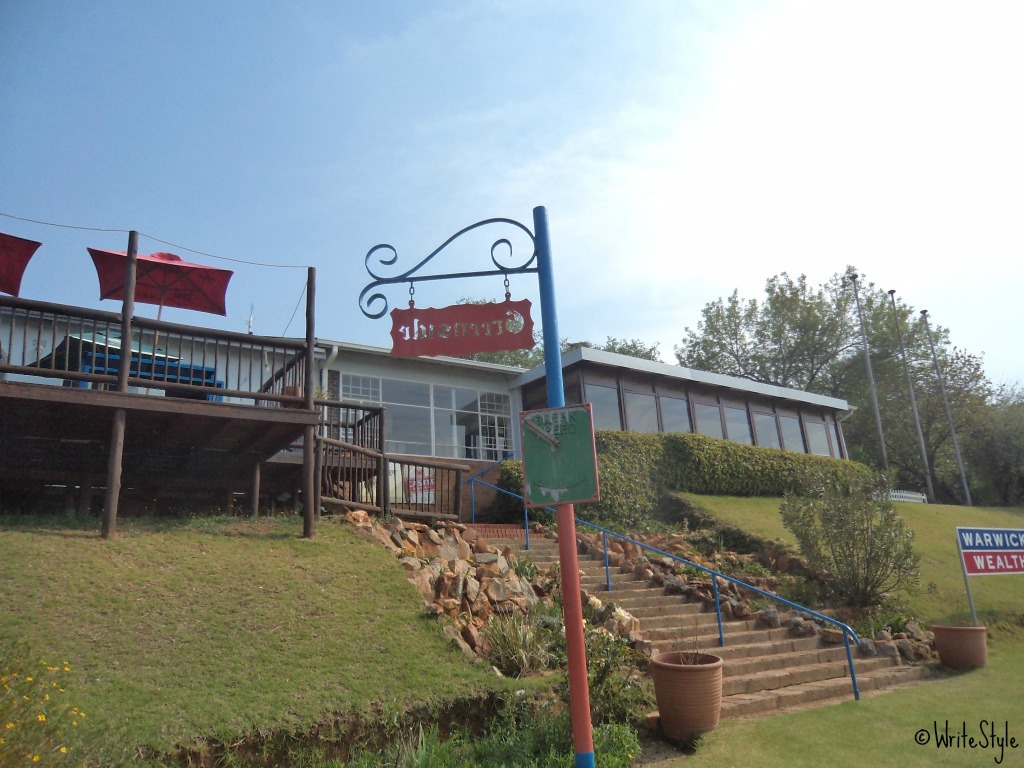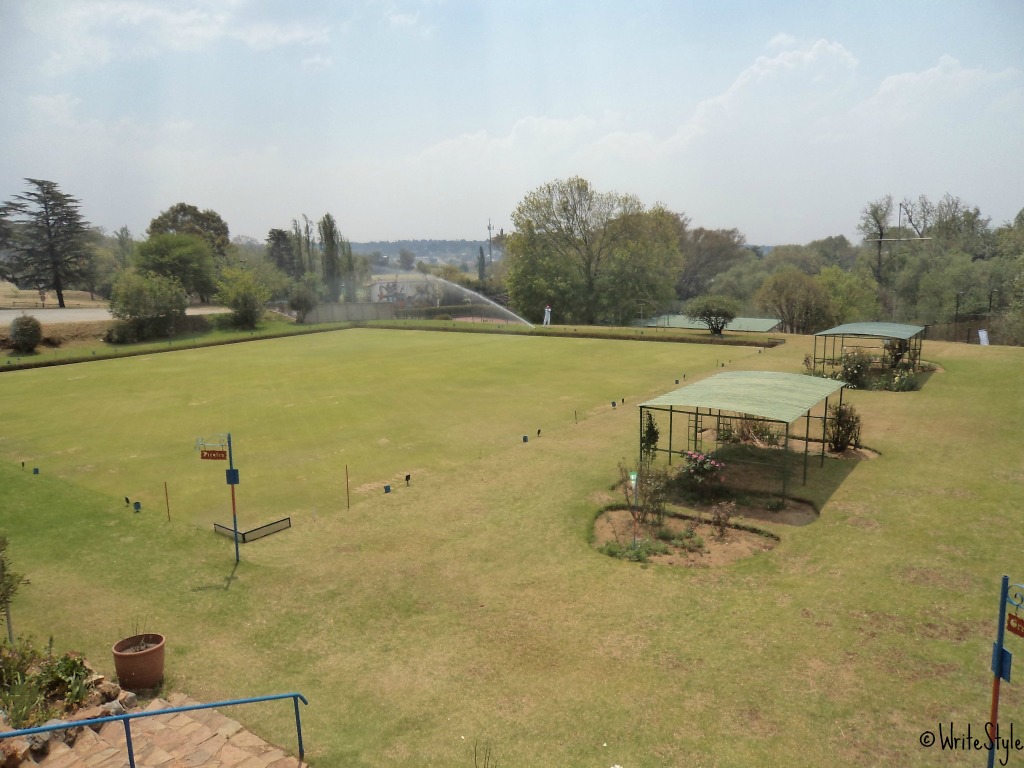 The fun factor, high. Now I know what some of you might be thinking, "Bowls, fun, in same sentence?" But seriously, it was such a blast!
How it works
Simple! Get your bowls as close to the small white ball, also known as the 'Jack'. if you really are interested in learning more about the sport, watch this:
Traditionally, one would be asked to dress in all whites. However in our teams that we had been divided into (four members per team), we choose multiple colours.
During a game, each team member got to bowl twice. The closet bowls to the Jack at the end would determine which team won and with how many points.
Two of my teammates and I made the fatal error of telling some people that we had played before. Now playing before and actually knowing what you are doing can be two totally different things. But it still made for a bit of comic relief as we saw how worried they were that we were "in it to win it". Needless to say, we weren't that good and didn't win. BUT, it was actually really social (the drinks helped with that too 🙂 ) and provided many a laughing moment.
Fresh air, some beverages, good food and awesome people made for a great team building experience with a sport that many would never have thought to give a second glance.
*Yes we drank, but everyone behaved and all were responsible. Don't drink and drive people!