I love sport, and it's something that growing up with a sports-mad dad and brother helped harness. Golf being no exception. My dad has played golf religiously since I can remember and my brother has also shown a fair amount of skill in the sport. The two of them had always tried, (not being too pushy though) to get me to join them at the driving range to see what I can do. But it honestly never interested me. I love watching it with them, especially the Masters and some of the other top PGA tournaments, but to play it, never really phased me. Until now…
A colleague of mine is a scratch golfer, and one fine morning we got an email sent to the ladies at work saying that if any of us were keen for lessons, to reply to the mail and he would be in contact with dates and times.
Now, I'm on this whole, Carpe diem, Yolo, seize the day kind vibe at the moment, so I thought oh what the heck, sign up.
I immediately sent my dad and brother a message… both I think almost fell off their chairs in excitement and disbelief, lol. Nice to know I can still make my dad and brother so proud 😉 The two of them were already trying to organise a family golf game. I said to them they need to let me get through my first lesson and then we can chat 🙂
Last week Friday morning, bright and early at 06:30 I meet up with Coach Ferdi as we have dubbed him, and six other lovely ladies from the office for our first lesson at The Wanderers Golf Club in Johannesburg.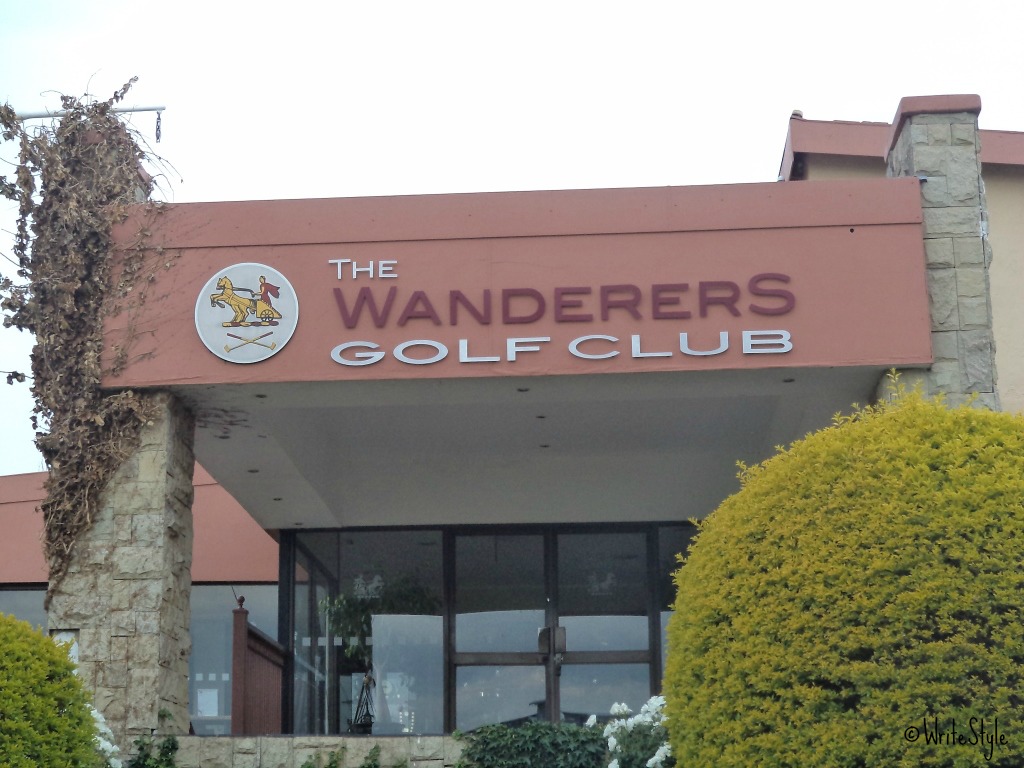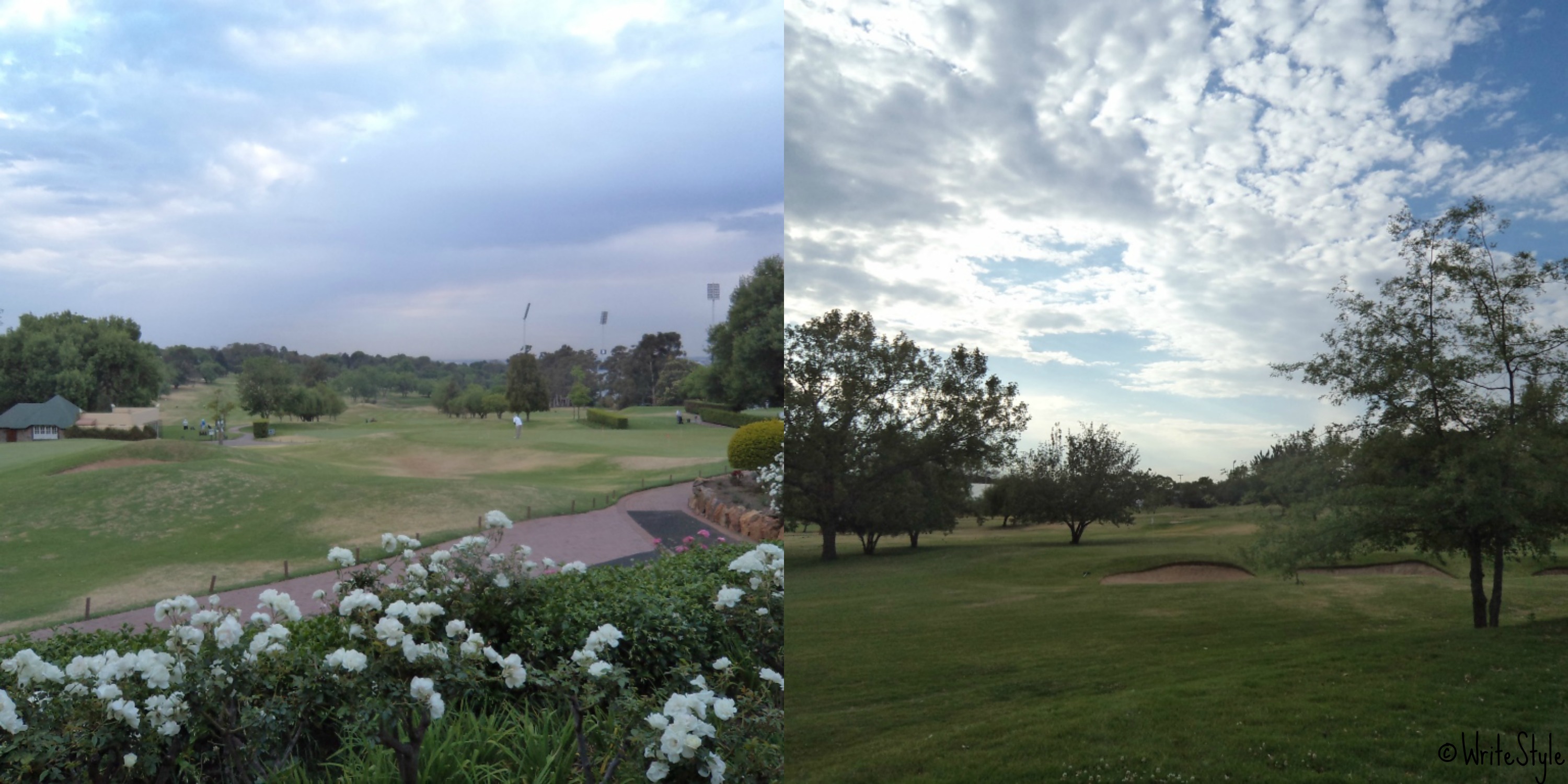 SO MUCH FUN!
We learnt to:
perfect our stance
hold the club correctly
work on the motion of the swing
shout "fore" when you hit a ball and someone is in the firing line 🙂
not speak so loudly on the course (yes this was a bit of a problem at times for us, hehe)
watch when you swing that no one is behind you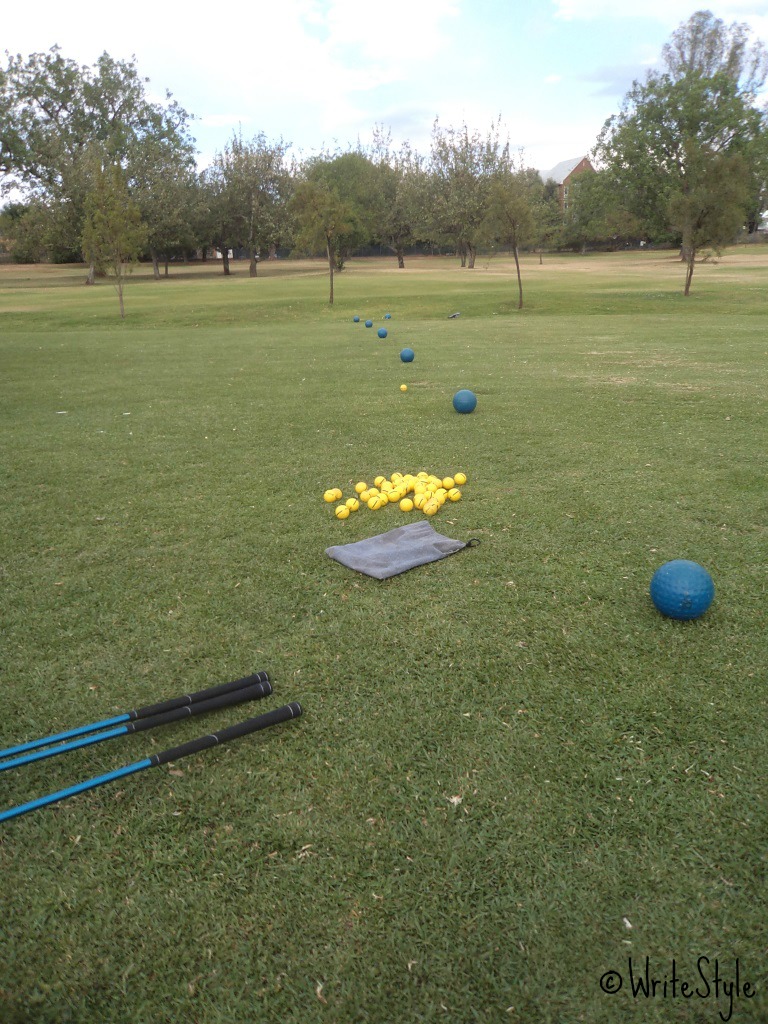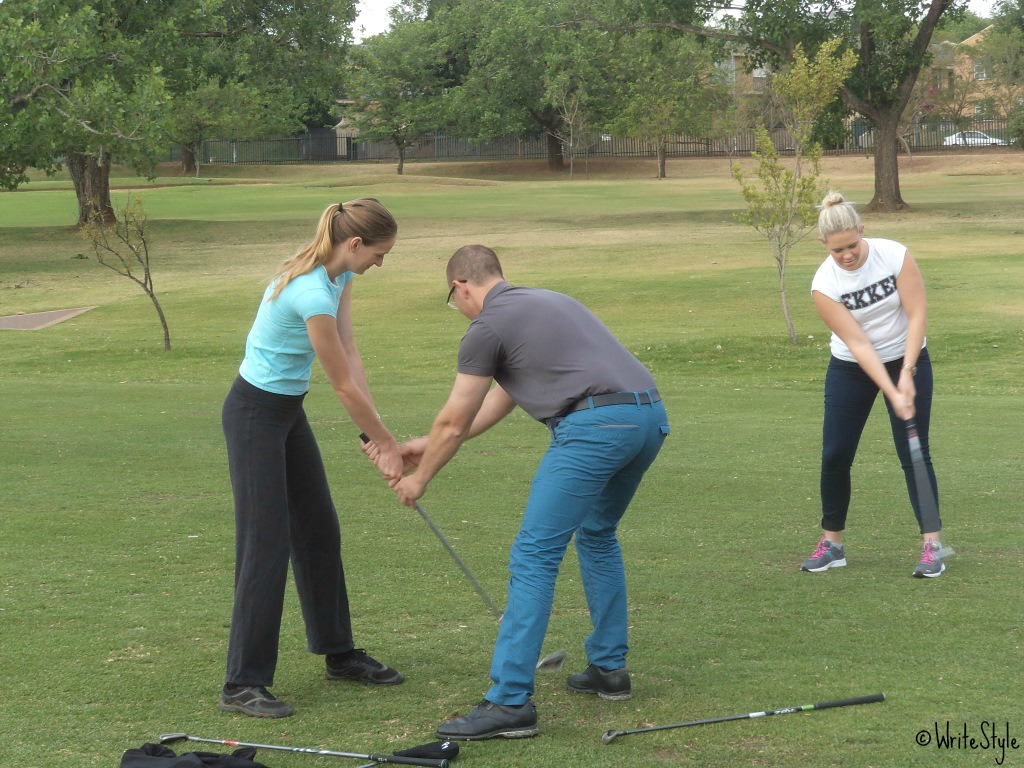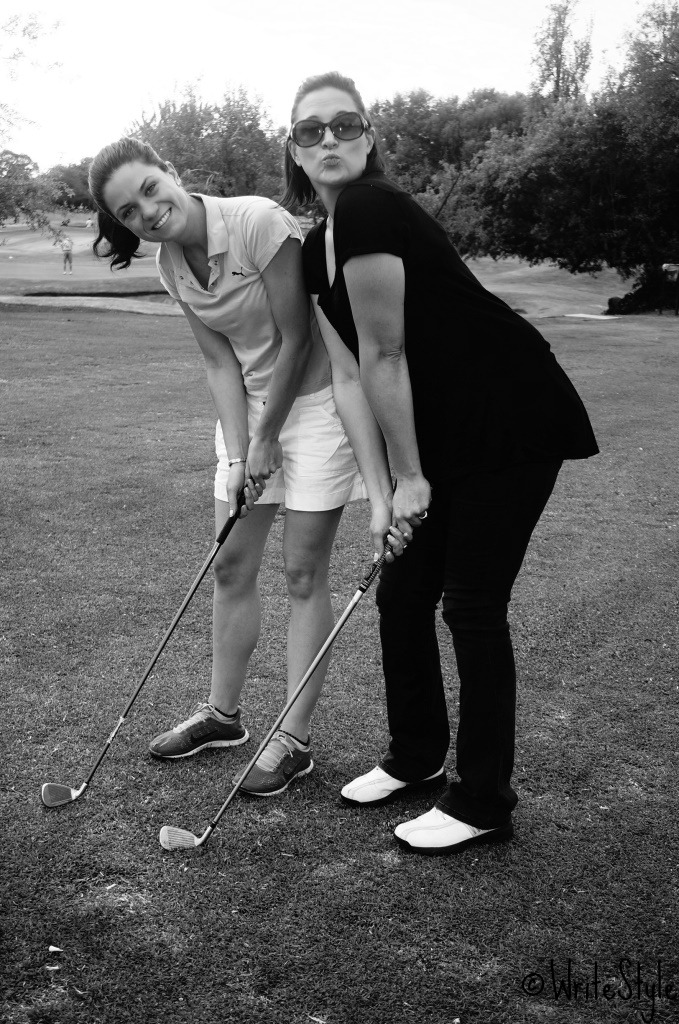 And with all that, we each got a bucket of balls, and practiced our newly acquired skills.
Not every shot was perfect and there were a good few divots on the ground, but overall it was a fantastic experience and as I reported back to the men in my family afterwards, I will definitely be back on the golf course this Friday for lesson number 2!
It might not be golf that is the right thing for your next challenge, but never stop challenging yourself, and always remember to have fun.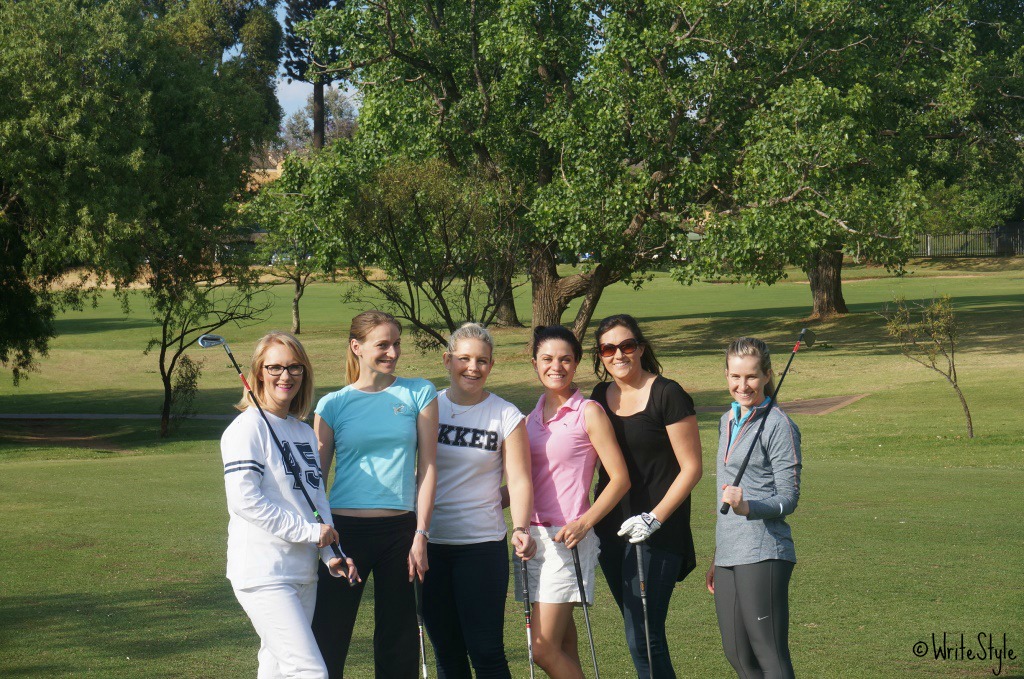 And if it is golf you are wanting to try out, give The Wanderers Club a call, 011 447 3311/2/3. It's a stunning course and they will definitely be able to put you in the right direction with where to get started.