Becoming a model for a day
A few weeks back, my gorgeous friend, Sasha, corporate powerhouse by day, makeup extraordinaire by night, asked myself and a few other girls if we would like to be her models for a fashion show. It was the first fashion show she was doing all the makeup for.
 Immediately I said YES!
It was only about a week before when I got the message to go for the dress fitting that I thought, "what the hell have I gotten myself into?". Firstly, I had no idea what I was wearing (what if it was basically a scrap of material covering the bare essentials???), but also, me, the girl that has always been more comfortable behind the stage has just said yes to parading in front of people. How many people I didn't know either, gasp!
I was freaking out just a little.
Come dress rehearsal time, thank goodness my outfit fitted and the lovely ladies I would spend the day with are all awesome, so I felt a bit calmer…
…Until D-Day
18 October, the time 19:30. It was the Uber Glam end of year range held at the Rand Park Golf Club, Johannesburg.
This was it, and I just kept thinking… Tequila shots! This would be the only thing that would calm my nerves! PS, I don't even like tequila!
The day started out at about 10:00 as we all arrived at Sasha's house for one last fitting with Jess, the designer, and for Sasha to put on all of our foundations.
We then made our way to the Golf Club, had a run through of the proceedings and then sat around talking nonsense 🙂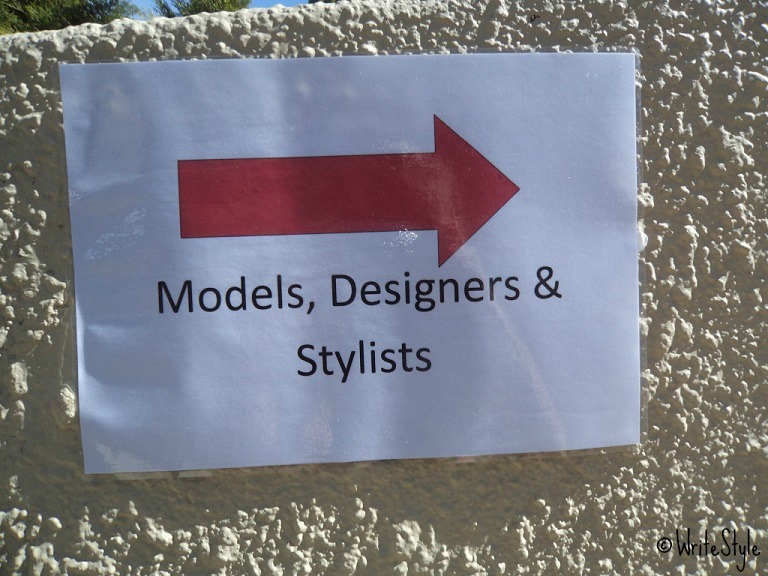 We dubbed ourselves "shmodels", the only non-models there. It proved quite comical at points as we stood out a little from the other girls. But we didn't mind. We definitely had the most fun!
Before the show:
Olivia and I eating … yes the shmodels were H.U.N.G.R.Y
@Write_Style and Olivia also eating,while all the other non-eating models staring at them #pleasefeedthemodels pic.twitter.com/LCDO3XwiYs

— Irina (@irinadoman) October 18, 2014
*Image courtesy: Irina Doman
 And finally… hair and makeup done…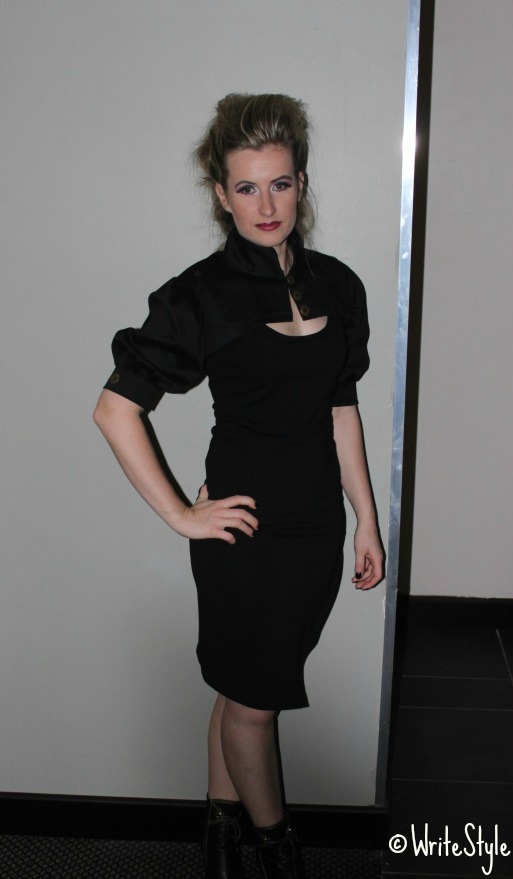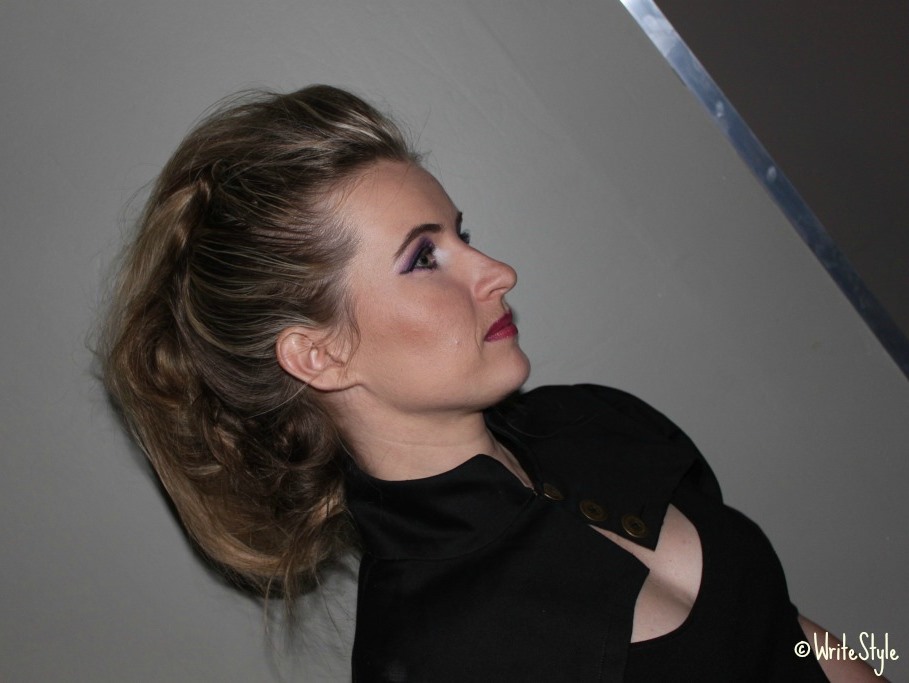 As I said earlier, this is not something if you had asked me even 2 months ago, would EVER in a million years have considered doing! But in the end, I'm honestly so glad I did. Why? Because not only did I prove to myself that I could actually do something so far out of my comfort zone, but through this, I gained confidence in myself, that I could transform myself, be someone new, different, and just go for it! Taking a leap of faith, not over thinking things and honestly, just having fun is what life is all about, and this is something that I am beginning to realise more and more each day, each time I say yes to these seemingly crazy ideas.
Would I ever consider doing something like this again, I'm not sure, but I'm so glad I was surrounded by an incredible group of supportive ladies who helped me realise I could go out there, and strut myself in front of an audience for my day as a shmodel, I mean model, hehe. I can now proudly tick this off my To-Do-list 🙂